No matter the project, if it involves words, we're here to help. From captivating animation scripts and compelling website copy to winning tenders, bids, frameworks, and grant applications, we've delivered exceptional content for clients of all sizes, ranging from startups to global brands. Whether you need assistance putting the first word on the page or proofreading of your final draft, we're available when you need us. Flexible, responsive, creative and friendly, we take pride in our unwavering commitment and meet every deadline without fail. Whether you want a fixed rate for a project or a daily rate or ongoing support, we can put together the right package of support for your business and deliver exceptional results.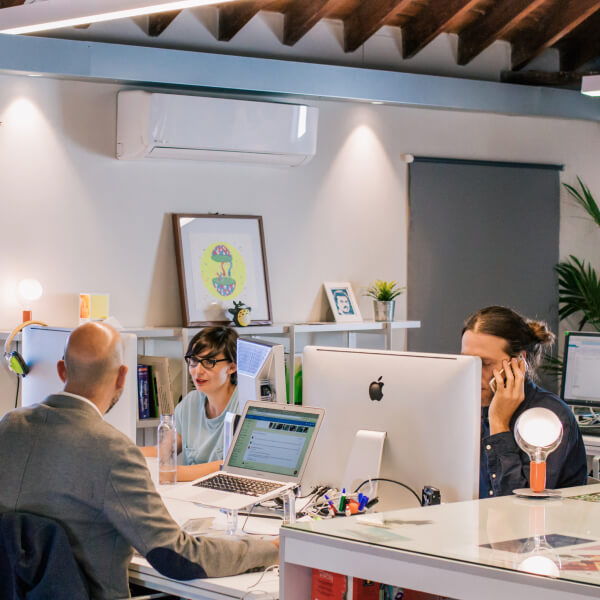 Clive Martyn
Senior Bid Director
Clive is a highly experienced bid director with over 20 years' cross-industry expertise. 
With over 25 years in business development, marketing, bid management and fundraising, Clive has worked with major brands, SMEs, creative agencies, social enterprises and charities to win business, raise funds and create powerful copy. 
As a Bid Director, he has worked across all industries but has specialised in technology, media and digital solutions, bringing a wealth of experience and expertise to delivering successful bids.
With a strategic mindset, exceptional communication skills, and a deep understanding of procurement and positioning companies for success, Clive develops winning bid strategies that maximised our clients' chances of securing contracts.